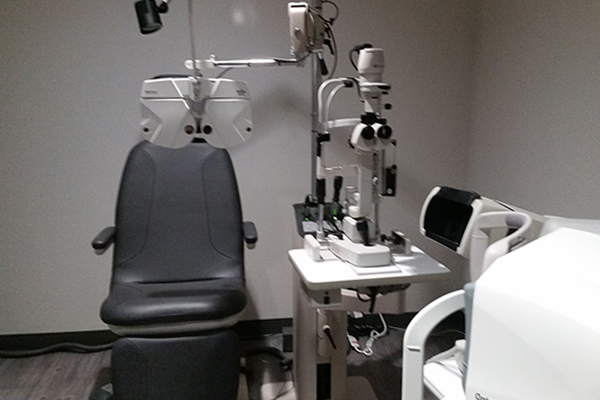 Eye Exams
It is important to have your eyes checked regularly. With our state-of-the-art equipment, we perform a comprehensive exam to check the health of the eye and to ensure there are no developing eye conditions such as dry eye, cataracts, glaucoma, or diabetic issues, to name a few.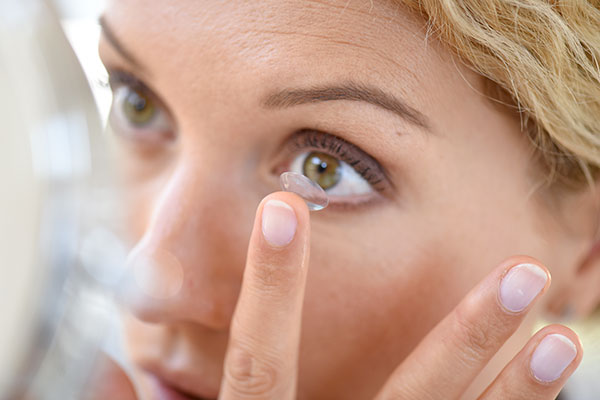 Contact Lens Fittings
If you are a contact lens wearer, or would like to be, a contact lens fitting must be performed to ensure that the contacts fit properly and you understand the proper procedures for safety and hygiene that are necessary to enjoy the benefits of wearing contact lenses. The contact lens industry is always developing new innovations to make contacts more comfortable, and convenient for any lifestyle.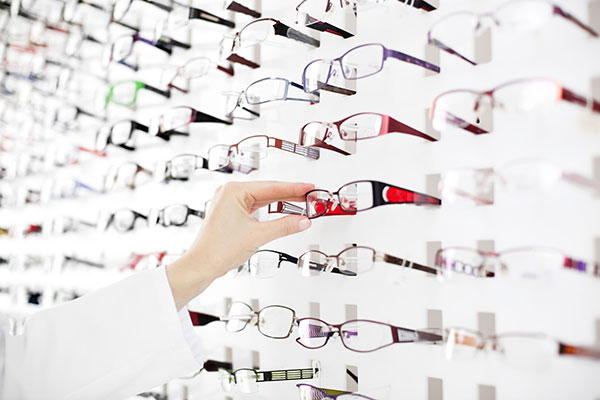 Frame Styling
Frame styling is a process of asking the right questions and really listening to the answers given. You know you have the "right" frame when the frame blends with your image, style and wardrobe. Let us assist you in finding the best size, shape, and color frame for your unique face shape, coloring, and prescription.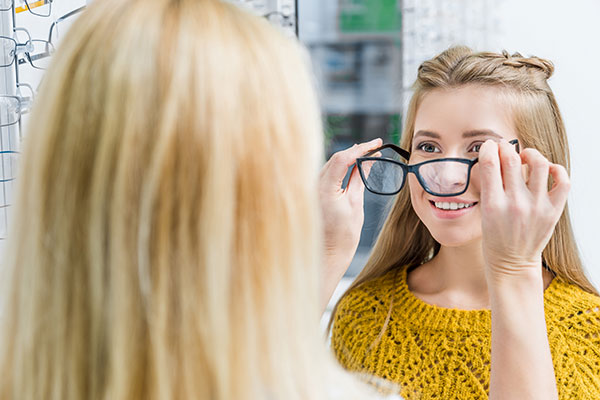 Frame Adjustments
Frame adjustments are needed from time to time to be sure you are looking through the proper portion of your lenses and of course that they are comfortable.